Rutland Community Cupboard
Address: 65 River St Rutland, VT 05701 
Phone: (802) 747-6119
Web: Rutland Community Cupboard
Rutland Community Cupboard provides food and fresh produce assistance within a friendly, welcoming environment.
Fair Haven Concerned, Inc.
Address: 49 Main Street, Fair Haven, VT 05743
Phone: (802) 265-3666
Visit us on Facebook
FHC identifies and assists with needs, referrals, and advocates for residents primarily in Fair Haven, West Haven, and Benson; secondary population served is Rutland County.
BROC Community Action In Southwestern Vermont
Address: 45 Union Street, Rutland, VT 05701
Phone: (802) 775-0878
Web: BROC Community Action
An anti-poverty agency offering a broad scope of programs, services, and opportunities to help move people from crisis to stabilization to self-sufficiency.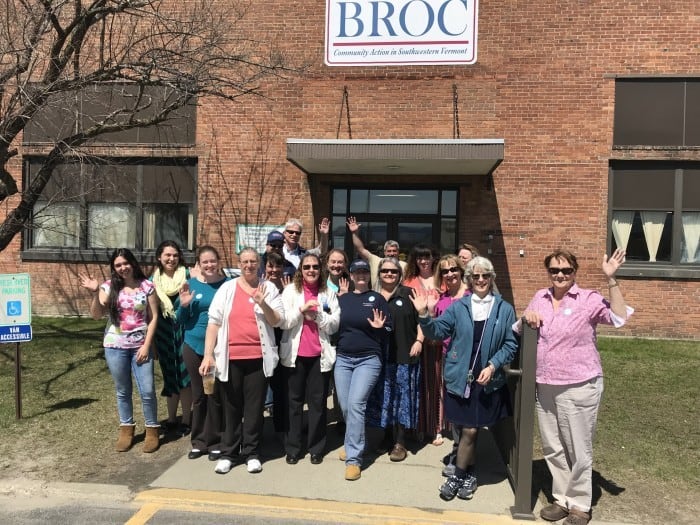 The Salvation Army
Address: 1 Field Ave., Rutland VT 05701
Phone: (802) 775-5150
Web: Rutland Salvation Army
The Salvation Army is committed to doing the most good for the most people in the most need. The nation's largest faith-based charity, The Salvation Army serves 30 million people each year through a broad array of social services.