Casella Relief Fund Approaches $100,000 in Partnership with UWRC
The United Way of Rutland Country (UWRC) in partnership with Casella Waste Systems, Inc. (Casella) is pleased to announce that the recently established Casella  Relief Fund is approaching the $100,000 milestone and has begun to administer its firs tround of  grants.
In the aftermath of catastrophic flooding, the frontline employees at Casella were called to action  providing critical cleanup infrastructure to help maintain public health and environmental safety  throughout the State of Vermont. And,while Casella's home state experienced the largest impacts, the  company also experienced similar circumstances in New Hampshire, Western Massachusetts, Upstate New York, and parts of Pennsylvania.
"Our people stepped up and were helping in relief efforts right from the beginning, while at the same time experiencing loss of their own in many circumstances,"said Casella Chairman and CEO, John W. Casella. "We recognized early on that in order to be of service to our customers and communities, we  also needed to be of service to each other and help to provide some relief to our own employees."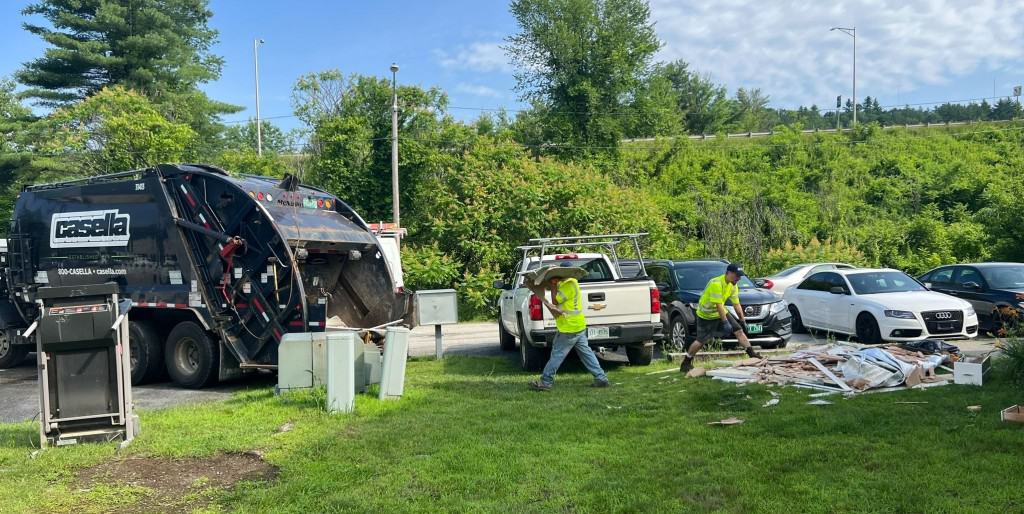 This led to the company establishing the Casella Relief Fund with a $25,000 donation, and pledge to  match the first $25,000 donated by its employees, vendors, and customers. The match was reached in  less than two weeks, and today the fund is approaching $100,000.
UWRC was able to provide the infrastructure to accept donations, process funding requests, and ensure that the Casella Relief Fund was able to meet the goals of its funders. The fund is designed to help offset expenses of Casella employees who have experienced loss, with remaining funds to be dispersed to the communities Casella serves.
"We can't thank UWRC enough for their ability to quickly and expertly turn this fund into a reality and allow our people to do what they do best – serve their communities," said Casella.
Individuals and businesses are encouraged to donate online at UWRC Mobile Cause, or mail  donations payable to United Way of Rutland County, to 67 Merchants Row, Suite1, Rutland, VT 05701.
"We are thankful for Casella's generosity and those who have contributed to the Casella Relief Fund," said UWRC Executive Director, Ashley Bride. "We encourage those who want to help Vermonters recover from the flooding to give generously to the Fund through the United Way of Rutland County."
For more information, contact the United Way of Rutland County at 802-773-7477.